Pick a Sustainable Building Course

Find accredited Green Building Professionals in your area

Online Course Portal
Study on-demand to become an Energy Smart Builder, Certified Sustainable Building Designer, or Net-Zero Homes Tradie. Stream over 2000 high quality multi-media lessons direct to your job-site, homes or office, whenever you want, whenever it suits you
Try a Sample Course Now
>

It was a really interesting course as a building design professional. It also brought an awareness about the importance and good use of the environment, thus, informing our design of today and tomorrow.

K.M., Victoria
Energy Efficient Design Graduate
>
Green Skills for a Sustainable Building Industry
The Green Building Institute (GBI) is the leading education provider for green skills in the building and property industry. It provides and promotes nationally recognised qualifications in sustainability and sustainable practices in the property and construction industries.
Log-in Now
>
Connecting You to Net-Zero Building Professionals
Looking for green property professionals, designers, builders or tradies? Simply enter your post code and type of trade you need. Find fully trained and qualified professionals who can advise you on sustainable options and install environmentally preferable products.
Find a Sustainable Building Expert
>
>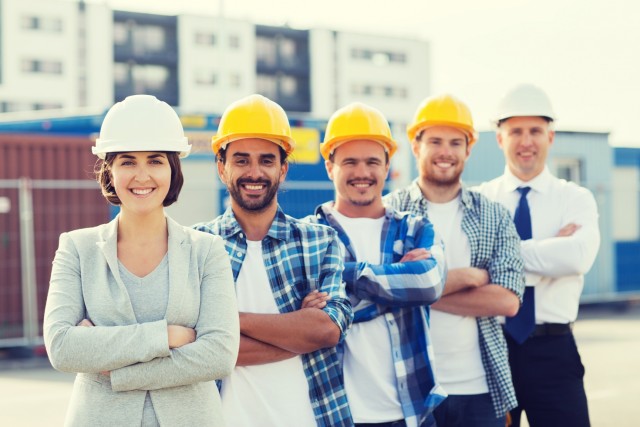 Join the Net-Zero Buildings Community
Are you passionate about designing and building energy efficient, sustainable homes and buildings? Membership of Australia's green building community is free for qualified architects, building designers, builders, tradies and property professionals
Free to Join
>
GBi News
See all news
GBI's Insulation Installation Course is now 80% subsidised in Tasmania, thanks to Keystone Tasmania. If you're an insulation installer located in Tasmania we recommend enrolling now to get your staff trained for the new Energy Saver Loan Scheme. #insulation #training pic.twitter.com/358LZ8xxqL

— Green Building Institute (@Green_Build_Edu) February 27, 2023
Seaweed offers new sustainable building approach https://t.co/2aL6bzSQ0I

— Green Building Institute (@Green_Build_Edu) January 20, 2023
Training will soon be available for plumbers installing heat pump hot water systems. Register now to secure your spot. Limited places available. #heatpump #hotwater https://t.co/1LakAcxrDh pic.twitter.com/mNa4MrPkDy

— Green Building Institute (@Green_Build_Edu) September 9, 2022
The key changes are adopting a minimum standard of 7 stars and the introduction of an annual energy use budget, #NCC #ABCB https://t.co/7CfsoxQ4lx

— Green Building Institute (@Green_Build_Edu) August 28, 2022
Under the changes, eligible Victorians building homes will be able to apply for a rebate of $1,400 as well as being able to access a $1,400 interest free loan to install solar panels during construction. #solarenergy @SolarVictoriaAU https://t.co/4F8f2MqSQH

— Green Building Institute (@Green_Build_Edu) August 26, 2022
The list includes ccnstruction managers and electricians #NationalSkillsWeek https://t.co/7MDkC6NU7q

— Green Building Institute (@Green_Build_Edu) August 21, 2022
>