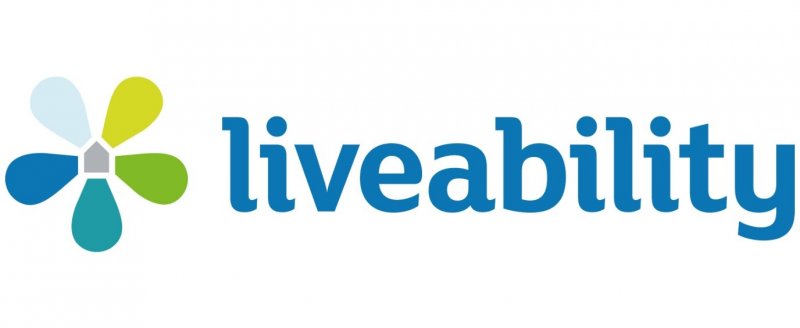 Are you 'just another agent' or a trusted agent?
In a recent CoreLogic report, general real estate agents rated lower in trust rankings than agents with specialist knowledge in energy, lifestyle, comfort and design.
Our fully online comprehensive course provides Sales agents and property managers with this specialist property information via a simple features based approach. It helps agents identify 17 additional liveability features they may be missing in their appraisals.
The Liveability Specialist training was created from within the real estate industry as a response to rising consumer demand for better information about the running cost and comfort potential of properties at point of sale or rent.
In recent research 89% of consumers said that they would find a home more attractive if these features were identified at point of sale or lease.*

The Liveability Specialist training and appraisal tool enables residential sales agents and property managers to simply and effectively identify up to 17 additional Liveability Features and integrate these into their normal appraisal process in a robust and systematic way.

As a Liveability Real Estate Specialist you have exclusive access to the Liveability Appraisal tool - enabling you to deliver the additional Liveability Features Appraisal. It enables you to identify 17 benchmarked property features covering location, floor plan and layout, key building structure elements, energy and water efficiency inclusions and energy ratings.
This is available as a short course for:
Sales Agents
Property managers
Administrators
Topics Include:
Identifying the "sweet spot" in your market
Understanding this new value proposition
Understanding what the new consumer wants from you
Positioning yourself as a Liveability Real Estate Specialist in your market
Integrating a Liveability Appraisal into your processes-
-How to identify the 17 Liveability Features™ in a property
-How to appraise and list properties with these features
-Know why they are important to liveability potential
-Know how to market them effectively at point of sale or lease
Scripts and dialogues
The power of active listening
The language of Liveability
Accessing exclusive tools and resources
The course is nationally recognised and Award winning and available at your fingertips online- to be completed in your own time.
Cost-
$399 reduced to $349 with the GBI discount code: GBI50

*EnergyFit Homes: Enhancing the Market for Energy Efficient Homes Research Study, "energy efficiency features" p.10, April 2016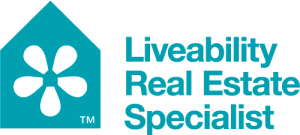 Testimonials:
"Informative and thought-provoking training that adds an exciting dimension to appraising property and will set an agent apart in this competitive industry" - Deb Frinke, Sales Agent
"This program is an amazingly innovative initiative with the capacity to effect change on people's lives –through their homes, and through their investments"
Banksia Foundation Award for Education