Becoming an Owner Builder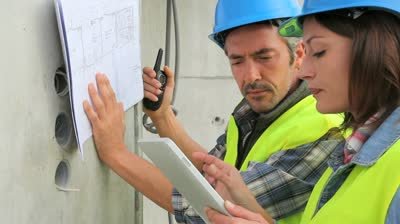 If you intend to undertake home building work in NSW valued at over $10,000 you will need an owner–builder permit.
If the work is valued at more than $20,000 you will also need to complete certain units of competency or have the approved equivalent qualifications and experience. Additionally, for any work requiring an owner-builder permit you must hold a current general construction induction training card, also known as a White Card.

Owner-Builder Education Requirement

Cost: $189
Availability: On-line wherever you are and whenever you want. You will need a lap-top or PC with a web-cam
Duration: Approximately 32 hours on average. This course is self-paced

The owner-builder course consists of the following units of competency:
CPCCOHS1001A Work Safely in the Construction Industry
CPCCOHS2001A Apply OHS, requirements, policies and procedures in the construction industry
CPCCCM2001A Read and interpret plans and specification
CPCCCM1011A Undertake basic estimation and costing
CPCCCM1013A Plan and organise work
CPCCCM1014A Conduct workplace communication
CPCSUS4001A Implement and Monitor Environmentally Sustainable Work Practices
This course is available through our state-of-the-art e-learning system. The course is presented through on-line multi-media lessons, using innovative web-cam technology that allows you to see and hear the trainer no matter where you are.
The quality lessons have been created by Australia's leading building trainers, teaching you the skills you need to manage your own project.
Certificates are issued by Registered Training Organisation Masters in Building Training RTO No. 40666